The Digitization Giant
The DigiCoast is a global IT solutions provider in Web Applications, Mobile Applications, Website and Content Management System Applications, Enterprise infrastructure, Business Emails, IT Consulting, Cloud and On-Premise solutions. We leverage on industry wide technologies and tools to digitize every business process and brings the value into realization by making solutions that are seamless,
We provide one stop digital automated solution for your trade and industry. Depending on the size and field of your organization, we have different products, solutions and services to meet your requirements. We provide the optimum and customized solutions made for your organization.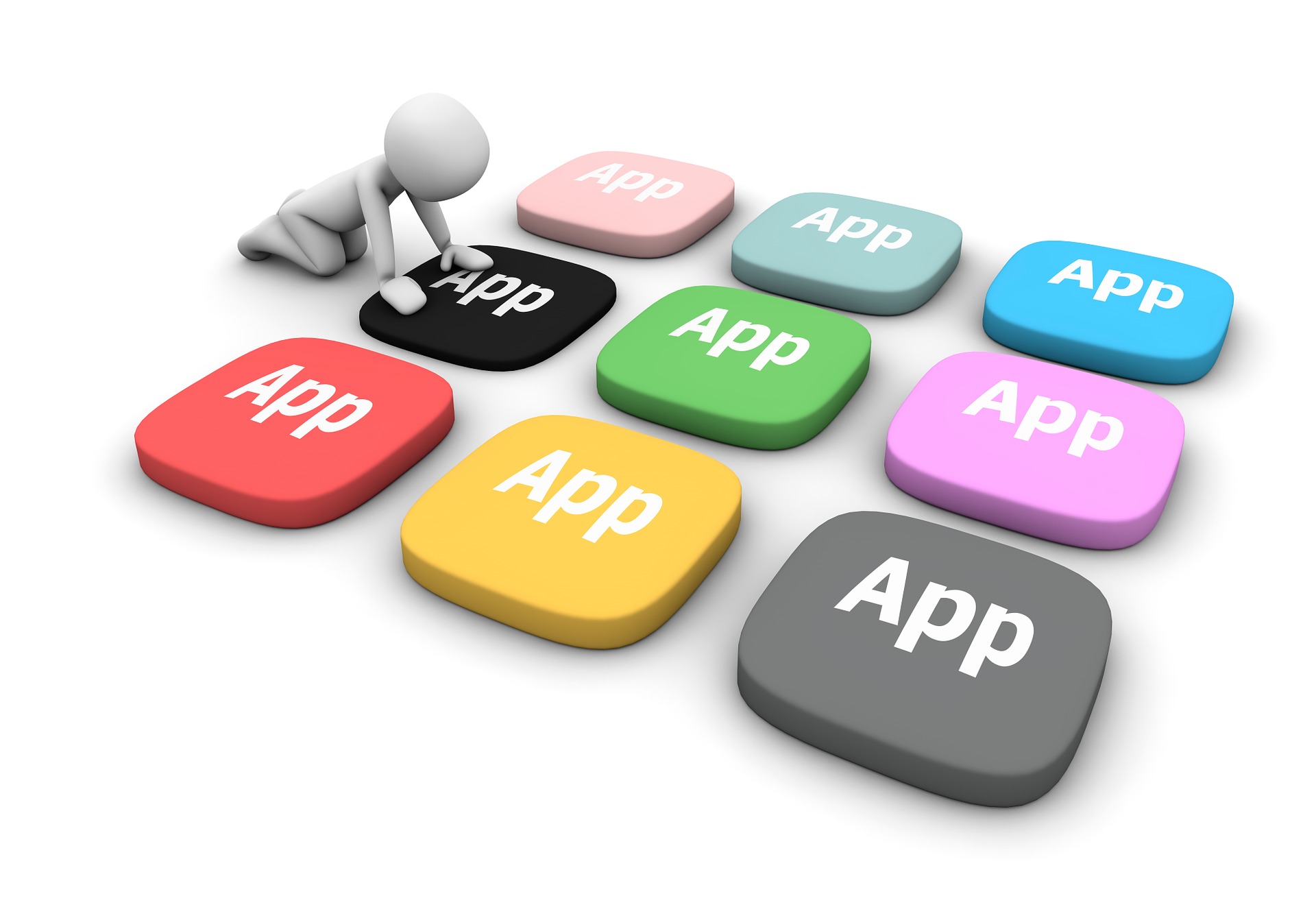 We are focused exclusively in high quality and cost-effective software development and implementation of services. We leverage on industry wide emerging tools and technologies to grant you the best of experience to increase sales and leads. We are specialized in Web Development, Mobile Applications Development, Electronic Mail Services, Web Hosting and Cloud Services, Electronic Management Systems, Ecommerce Solutions, Digital Skills Training, Branding and Design, Cybersecurity and Consultation. Our operations is based on consulting for the development and testing of electronic platforms and solutions.